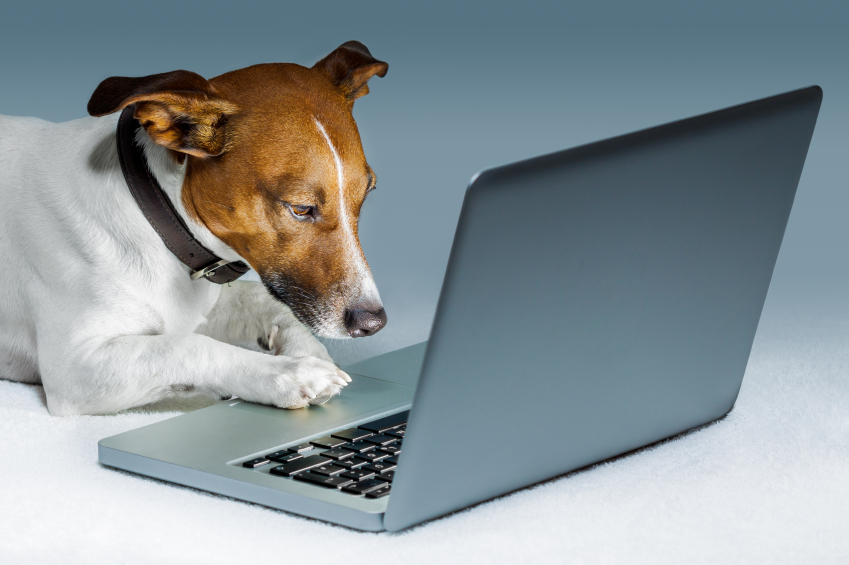 Appointment Policies
Scheduling your appointment
You can schedule your appointment by calling our office.
Please let us know if you prefer to be seen at Mt Airy Animal Hospital or The Andorra Veterinary Clinic.
All new clients are required to leave a $25 deposit when scheduling their office appointment. In the event you need to reschedule or cancel your appointment, please do so at least 24 hours in advance to avoid losing the deposit.
All clients are required to leave a $100 deposit when scheduling a surgical appointment.
In the event you need to reschedule or cancel your surgical appointment, please do so at least 48 hours in advance to avoid losing the deposit.
Canceling/Rescheduling Your Appointment
We understand that life happens and our staff will make every effort to accommodate late arrivals. In the event that we can not see your pet we will schedule you for the next available appointment.
You can cancel or reschedule your appointment by calling the office at least 24 hours prior to your scheduled appointment time.
Failure to cancel or reschedule an appointment with in 24 hours prior to the scheduled appointment time, or being more than 20 minutes late, may result in a no show fee in the cost of the office visit, or loss of a deposit. Missing an appointment without notifying the office creates a missed opportunity for us to help another patient.
Prescription Refill Process
Prescription Refills can be requested by calling the Mt Airy or Andorra office and selecting the phone prompt for the prescription line. On the prescription line you can leave a voice message with your medication request. Please allow 4 hours for your medications to be filled. Prescriptions called in after 3 PM may not be filled until the next business day. Once your script has been filled a staff member will call you to let you know it is ready for pick up. If you do not receive a call, please call us to confirm your message was received. Some medications require monitoring by your veterinarian. We will call you to let you know if either an exam and or blood work is required before refills can be dispensed.
If requesting an online prescription medication, please allow up to 72 hours for doctor approval and for processing.
Payment
Our main concern is the health and well being of your pet. We understand that limited finances can stand in the way of you providing care for your pet. Since full payment is due at the time of services rendered, we do accept Cash, Checks, Discover, American Express, Visa, Mastercard, debit cards and Carecredit.
Our returned check fee is $30.
Delinquent accounts will be referred to collection after 90 days.
Carecredit
We accept Carecredit for special financing options and as a form of payment. To find out if you are approved for care credit please visit www.carecredit.com to apply or ask our front desk staff for more information.
Estimates
Please do not hesitate to ask a member of our veterinary team for an estimate of services prior to or during your visit. We understand that being prepared for the cost can be very helpful to you and we would love to make you and your pets visit with us as seamless as possible.
Medical Records Request
Our customer service staff will be happy to assist in transferring medical records to another Animal Hospital, or to you directly. Records not transferred via email to another veterinary facility may take 3 days for processing. There is a processing fee for a hard copy of your records and can take up to 3 days to process this request. Records that are emailed will be free of charge. Please note, we no longer fax records.
Insurance
Mt Airy Animal Hospital and Andorra Veterinary Clinics' Client Service Representatives will be happy to help facilitate preparing your claim, although we can not fill out your claim form or send it to your insurance company. Our Client Service Representatives will make sure you have everything you need to send off your claim (extra invoices, exam notes, discharge information, etc.). Pet insurance companies will require you to pay for the entire invoice, then they will send you a reimbursement check after receiving your pet's claim form. Mt Airy Animal Hospital and Andorra Veterinary Clinic highly recommends having insurance but does not endorse any specific pet insurance company. We suggest that you research each company and find the plan that works best for you and your pet. Pet insurance companies will not accept claims for pre-existing conditions and most require a waiting period before submitting a claim. Please keep in mind that the majority of pet insurances do not cover wellness visits and are designed to be used when your pet is sick or in an emergency situation. Please research the best fit for you and your family. Emergency surgeries and illness can bring very high vet bills. Pet Insurance is designed to help with these events.
If you have any further questions, please email our client service manager Jennifer McQuade at jmcquade@mtairyvet.com.